A lot of people don't know where to meet a girl. When we are talking about getting acquainted with the lady a lot of people remember about the bar or the night club first of all. However, where to meet women outside of bars? For sure there are a lot of places where it is possible to meet a woman. Do you have a question: where to meet women outside of bars and clubs? Here are the helpful tips and the best places where you will be able to meet your destiny.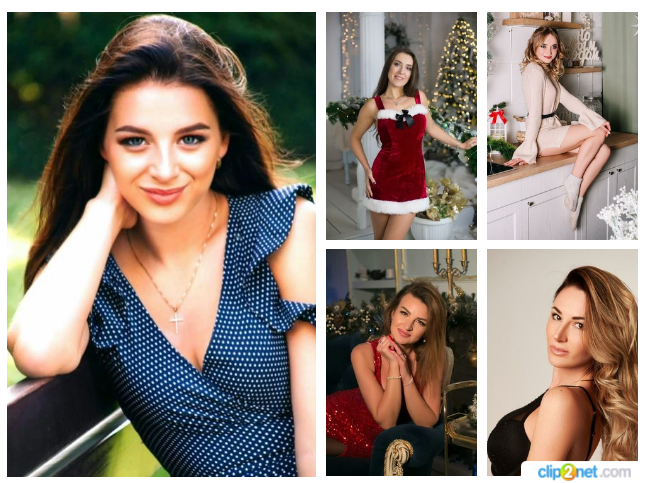 Think about sport
Do you like sports? Are you active? You may be active or not, you may like sports or prefer staying at home. First of all, it is very important to understand that you will meet the right woman in the right place. If you go to the sports center or join the sports club, you will be able to meet a lady who is thinking about her health, who keeps fit and tries to be active and positive. You need to figure out what kind of sports you prefer and then to choose the club or center to your liking. You may go to the gym, play tennis or go swimming. If you get acquainted there with the woman, you will be able to go on the training together, to know each other better and then you will be able to decide if you like the lady or not. Are you fond of running? Yes? You are welcome to the nearest park or stadium. You will meet a lot of ladies who have the same hobby. At least you'll train with different ladies and will have fun and if you do everything right, you will meet a lady there for the relationships too.
Participate in volunteer projects
To be socially active is great and, of course, it is the right place to meet the woman who appreciates this as well. There are a lot of projects and you will be able to choose from. You may take part in the spring cleaning in the nearest part, join the organization that helps poor and sick people or you may help homeless animals. Anyway, being a volunteer is the right thing to do both for society and for yourself. You will be able to meet a girl who is kind, open-hearted, caring, and who has a lot of love to share. You will have enough time to know her better and to be with her close in different situations.
Dance Salsa or something similar
Are you interested in dancing? A dance school is for you! Join a dance club and enjoy hot salsa. Dance, feel, get pleasure, and be happy. A lot of women like dancing and they usually attend different courses. There is one secret that we would like to share with you. Would you like to know it? You will be very popular there among the ladies because there are always a few men in such schools. As a result, women pay much attention to the guys who come to dance with them.
Parties for any occasion
Why not visit the parties? Do this just because you want it! Go to the party if you are invited. At least, you will have fun and will relax. But there is a good chance to meet interesting people there. Of course, an interesting woman. Don't delay and don't postpone. There should be time for fun and parties in your life.
Cooking courses
Women like cooking. Is it the truth? Some women like cooking and some of them don't. There are a lot of men who adore cooking and, frankly speaking, do the cooking better than women. There is no difference if you are good at cooking or you are just a beginner, you may join the cooking courses and spend time learning new things and meeting new people. Who knows where your destiny is?
Buy a dog
Buying a dog is a serious and responsible step, remember that. The pet may be with you for 10 or more years. Do this if you are 100 percent sure. This way is not for you but there are still a lot of possibilities. Although, if you like dogs and feel that it is the right time to get one, it may be a perfect way to meet a Russian woman. You will walk your dog in the park where you will be able to meet ladies with dogs, you will be able to meet the lady who loves animals and who will understand you. You will walk in the park with your pets, holding hands and looking at the stars. That's very romantic.
Seek help from a friend
You have already tried a lot of places and you are out of ideas, don't be sad. Try to ask your friends for help. Ask them if they have a single lady who would like to build strong relationships in the future. Your friends know you pretty well and they will be able to find the girl who will be to your liking, who will have similar features of character, and who will be able to support, understand and love you.
At the wedding of friends or acquaintances
Weddings are events full of love, happiness, and positivity. It is the start of a new family and the time when relatives and friends gather together to congratulate the couple. You will be able to meet single women at weddings, to talk with them and to dance. If you feel that you like the woman, ask for her phone number. Let the cupid do his job well. Follow all these simple pieces of advice, meet your lady, and be happy in the future. Make sure that it is easy to meet Russian and Ukrainian lady outside the bar, UaDream.com is always ready to help you.